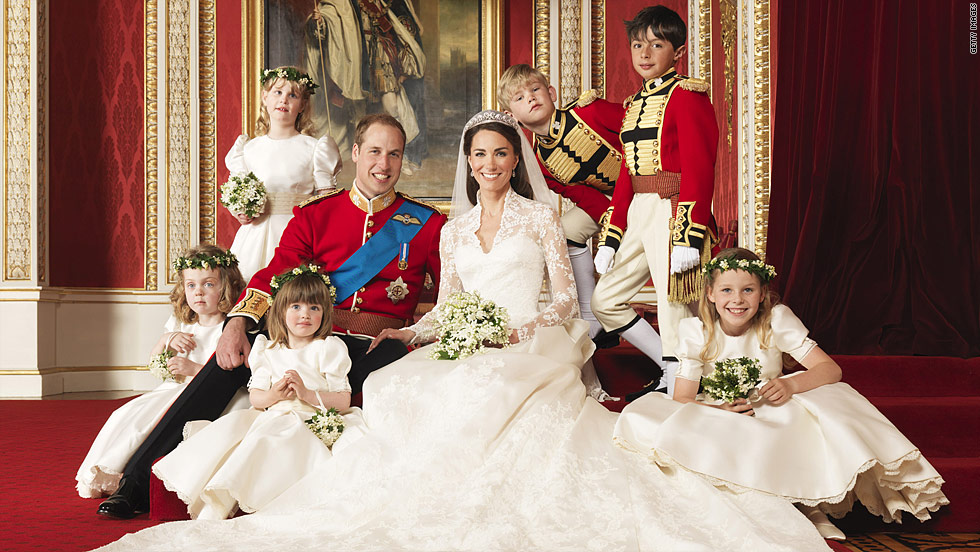 If perhaps you were living under a cold, damp, isolated rock you may have missed the historical events of April 29, 2011. If you don't know why this day is special, allow me to enlighten you. On this great day a modern, well educated, astute and "normal" girl made a Prince (and future King) one of the happiest men alive!
The royal wedding of Catherine Elizabeth Middleton to Prince William did not disappoint. As was expected, and still inspired, Catherine, or Kate as most call her, was subtly beautiful and at the same time radiant. Poised and composed, yet uncannily gentle. There was an ease and softness about her that made strangers from around the world smile with delight as we all celebrated the bond of love. From the moment they exchanged treasured rings we felt the world shift a little, the monarchy's austere gloom start to break. Dare I say, hope crept into each of our souls.
Now after celebrating with over TWO BILLION guests worldwide the newlyweds must be in desperate search for some alone time! Do you think they will watch their own wedding on television? Maybe catch one of the BBC replays today? I wonder what images of their special day most sticks out in their minds! Was it the fragrant smell of lilly of the valley tucked away under the beautiful maples in the Abbey or their abundance in her bouquet? Kate even had lilly of the valley embedded in their wedding cake!
Or was it when William whispered to Kate and her father that this event was just a "small family affair" as he chuckled! So witty. :) Well lets be honest, to me the most important thing is where they will head off to for their honeymoon! Some place remote for sure, hot perhaps so they can maybe dive and soak in the sun (ps...thankfully the London sun did come out for the important moments) or maybe the young couple will head back to where serendipity took shape and revisit where both were lured to volunteer in Chile? Great time to ski in Patagonia right now..... hum....so as they set off to stay closer to home for now (in her super cute wedges!) lets dream up all the fun places they could possibly honeymoon in the upcoming months...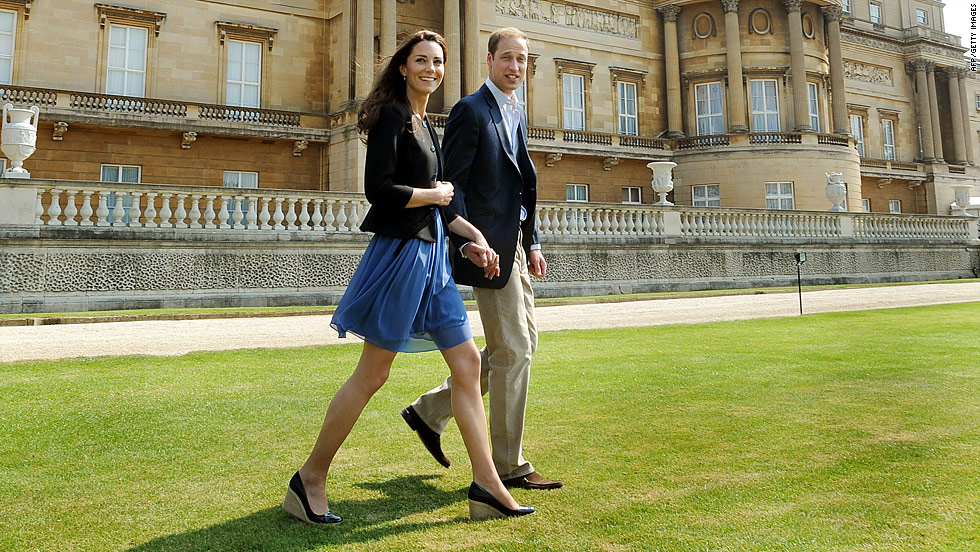 HONEYMOON POTENTIALS:
William can share his "heart" with Kate over the Great Barrier Reef.
Or they may stay closer to home and hit the famed Corsica beaches!
Then again, they have been talking about visiting Canada in the near future and may be lured to Canada's famed locations....

 Or perhaps they will opt for visiting Chile, Argentina, Uruguay and doing a royal visit to the Falkland Islands.
The Falklands are a UK archipelago of over 700 islands only 300 miles from South America.
Rent a private oasis in Punta del Este, Uruguay? This is the Spanish Riviera!
Take a boat to explore the icebergs in Lake Grey and Mountains of the Macizo Paine Massif, Patagonia, Chile.
Or they can totally let their guard down in the remote area of San Martin de los Andes in Argentina.


Wow, all these places would be so much fun. I can't wait to hear where the royal couple ends up! I hope they have a wonderful, peaceful honeymoon and may it be everything THEY want it to be!
As for me, I realised that EVERYTHING I have posted today has some body of water. Can we say "READY for the BEACH?" I think I can! Just a couple more days before Chris and I head out to our private little get-a-way island hopping the British Virgin Islands.... hhmmm, maybe we'll bump into the royal couple there. Ha!
Cheerio!
All royal photos on this post are courtesy of Getty Images and found at
CNN's
website.